Contact us
If you simply want to place a booking, please do so from our service list.
For commercial contact: commercial@cleanbee.ie
Company information
Oven Clean Eireann LTD 598693
VAT: IE 3457018AH
Address 1: 8a Cushing Place Farranree, Cork, Ireland. T23 H048
Address 2: 18 The Casino, Malahide, Dublin, Ireland. K36 A324
Contact numbers:
+353 (021) 474 2021 (Munster)
+353 (01) 211 8839 (Leinster & Connaught)
Founder
Aurimas Jantauskas
Co-Founder /  Sales and Marketing Director
Martin Jantauskas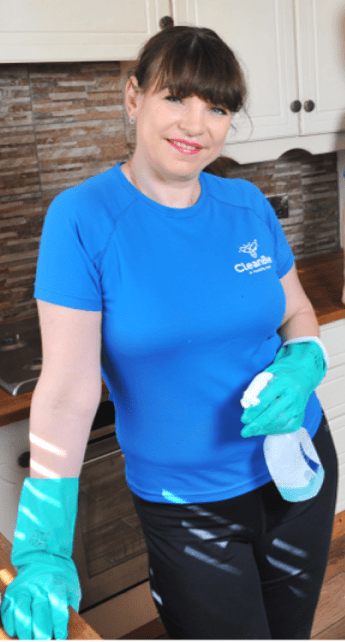 Co-Founder and Managing Director
Evelina Jantauskienė
100% Satisfaction Guarantee
We will do the job until you are fully satisfied with the results (T&Cs apply).